The first thing that clicks our mind when we talk about image editing and photo manipulation is Adobe Photoshop. Photoshop is such a great tool for image editing but on the other hand the software package itself is a quite hard to learn — and extremely hard to master. And of course, Not all design lovers are web designers.
In this compilation below, you'll find some of the best Free Downloadable Settings Box, Option Panel PSDs which might handy for your design projects. This is not the traditional long list with all the available PSD templates on the internet but it's an refined collection of best handpicked PSD templates.
You can find numerous amount of free design stuff online. Finding free PSD website template also not very difficult but it's very hard to find the design elements which reflects fusion between creativity and design trends.
You might also look at our past post on Free Dropdown, Select Box PSD Designs in same series.
Free PSDs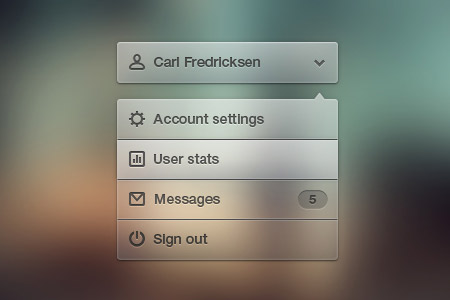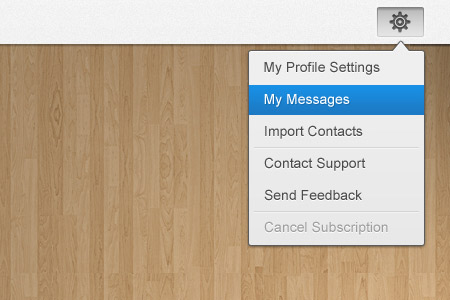 Presentation Controls Settings